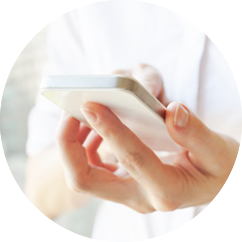 Bring Technology to People
At Scientia we realized that the technology adoption is always a challenge for all innovations. Our solutions focus on this challenge and address it by understanding and removing the hurdles in the technology adoption process. We always deliver simple solutions that provide an easily adoption!!!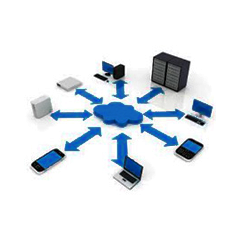 Device wave and IoT
This is a wave of connected devices .Be it smart phone or wearable device, it is connected and intelligent. Gone the time when user has to get their computer to do things online. We focus on bringing technology to your finger tips, as we believe this is the way for technology adoption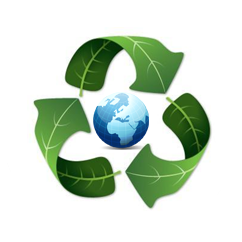 Ecosystem
Ecosystem in Scientia is a blend of technology, innovation and people. Our solutions are incubated in this ecosystem and delivered at a world class quality. We believe that "products are evolved, not built". The lean thinking and agility in Scientia groom any idea into market fitting product through evolutions.